Xia Gongla Mountain, also known as Danda Mountain, means "East Snow Mountain" in Tibetan. It is more than 5,900 meters above sea level. The place where merchants, Kham-Tibetan pilgrimage monks and laymen must pass through. In 1951, the advance troops of the Eighteenth Army entered Tibet and crossed the Xia Gongla Mountain.
It is understood that because Xia Gongla Mountain is too steep, it was not until October 2000 that the simple road from Bianba County to Jinling Township was opened, which was the first time a car passed. Although the road is open, there is a heavy snow-covered mountain season for more than 6 months each year, which brings great inconvenience to local people's travel, production and life. According to Huang Delin, the commander of the Bianba-Jiali section of the National Highway 349 Highway Reconstruction Project Headquarters, in order to solve the above problems, with the joint efforts of all departments, the National Highway 349 Bianba-Jiali Section Reconstruction Project (including Xia Gongla Mountain) Tunnel) was approved in 2018, and construction started in October of the same year. Among them, the main tunnel of the Xia Gongla Mountain Tunnel is 4392 meters long. It adopts a single tunnel and two directions, with a width limit of 9 meters and a height limit of 5 meters. The seismic fortification intensity of the tunnel structure is Ⅶ.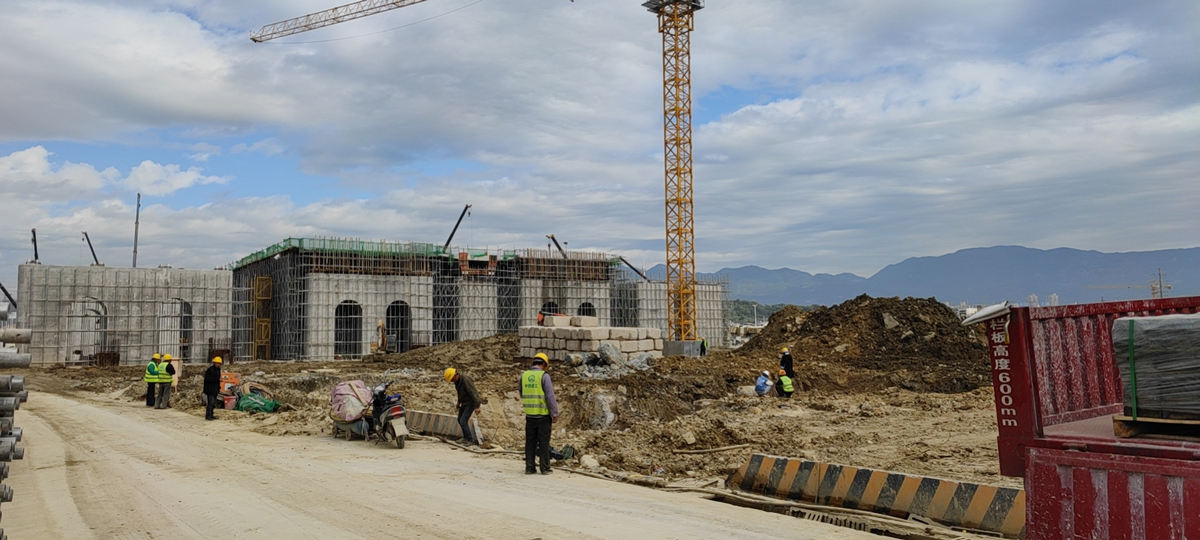 It is reported that the completion of the Xia Gongla Mountain Tunnel will end the history of passing vehicles over the sea level pass, completely solve the current situation of the Qamdo-Lhasa bypass national highway 317 during the heavy snow closure, shortening the mileage by nearly 300 kilometers. After the renovation project is completed and opened to traffic, Changdu and Nagqu area will be more convenient to reach Lhasa, Nyingchi and other places, which will play a very important role in promoting the rapid economic development of Changdu and Nagqu area and the development of tourism in eastern Tibet.