Sep. 26, 2022
Self Drilling Anchor (SDA) Rock Bolt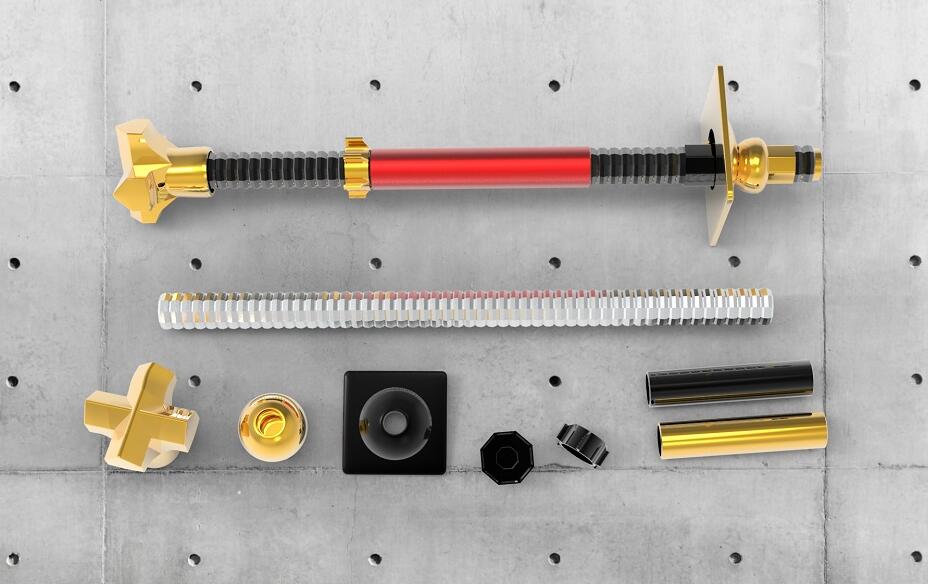 Self drilling anchor (SDA) rock bolting system is a very up-to-date, reliable and high efficiency anchoring system which is widely used for tunneling bolting, ground supporting, soil nailing, slope stabilization and micro-piling. Our self drilling rock bolting system has following advantages:
1. Our each piece of rock bolt is manufactured by premium steel and most advanced technology,which ensures our quality can be international standard or even better.
2. Self drilling rock bolting system eliminates the requirement of a cased borehole, so
drilling, grouting and anchoring can be finished simultaneously.
3. Self drilling rock bolts can be used only for temporary support, but also for permanent support in many applications, like tunneling supporting, micro piling, soil nailing, etc.
All self drilling rock bolts can be manufactured in different lengths, like 2 meters, 3 meters, 4meters, 6 meters or 9 meters. Both left hand thread and right hand thread are available upon customer's request.
Besides, we also supply a complete range of accessories, including coupling sleeves, steel plates, nuts, centralizers, and various anchor bits. Contact us to know more.